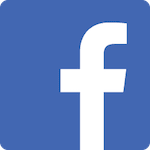 Mr. and Mrs. Deaver are kind, honest, and welcoming hosts. I always feel at home every time I stop in.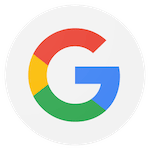 The AMA is awesome I have been going here for 5 years and i love it i will tell you why, its so easy to move up and if you want to test for a stripe and you don't make it the instructor will tell you to work on it more and you can totally tell they want to help you I highly recommend coming thank you Mr and Mrs Deaver, Mr Harp, and Mr Inman for a great school and Ms Monosmith, Mr Anderson, and Mr Peterson. Btw kate rienhart is super wrong so don't listen to her. kool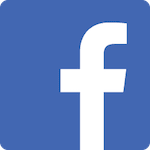 The Academy isn't just a place to learn martial arts, it's a family that welcomes everyone no matter what. One of the things that has impressed me the most is the teaching of the Tenants of Tae Kwon Do (courtesy, integrity, perseverance, self-control, and indomitable spirit) to the kids. I've been a part of the family for 3 ½ years now. It's amazing to see the growth and change of the kids who come in. Not only that, it's not just for kids! Parents are encouraged to start with their children or to participate in many of the other arts they teach. Thank you, Mr. & Mrs. Deaver, for all that you've done for us!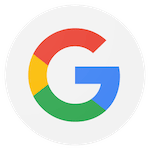 Everybody is super nice and I made multiple friends, btw Kate Reinhart idk who she is and I have never seen her but even the most crazy people can tell that what she says is false information and I bet if you were to walk into this establishment that everybody would say that they like it here.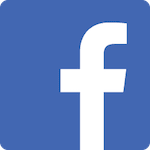 My son has been attending for 4 years, and we are so happy with how much he has learned and progressed. The instructors are patient and great with the kids. It's very affordable, especially when they can attend class up to 5 times per week. We love how respect is emphasized both in and outside the classroom.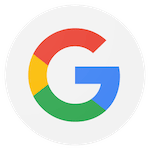 Mr Deaver is a phenomenal teacher!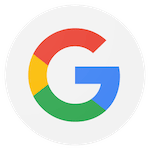 AMA Is a great academy. The instructors are nice and helpful. Promotion is relatively easy if you come enough and care to learn. I even met some new friends here! Would definitely recommend this academy to friends and family.