Offering a Unique Program Designed to Fulfill Every Child's Dream of Being a Ninja!
Ninja Trix revolutionizes fitness for kids in Ankeny. This program is built on strong martial arts techniques, gymnastics and tumbling skills, and parkour! Each class incorporates these disciplines in a fun and engaging way that keeps our Ninjas motivated to achieve their goals.
Just fill out the short form on your screen to get your child started today!
Help Your Child Get Excited About Fitness!
As any athlete will tell you, repetition is key in developing substantial skill. Therefore, our Ninjas are constantly being challenged on enhanced techniques while consistently exercising the base fundamentals of each skill.
Our expert staff has found the perfect balance between safety and fun for our curriculum, so your child can have a good time and you don't have to worry!
Every class is jam-packed with customized equipment and obstacles that focus on:
Perfecting balance
Strength & conditioning
Self-confidence
and always having fun!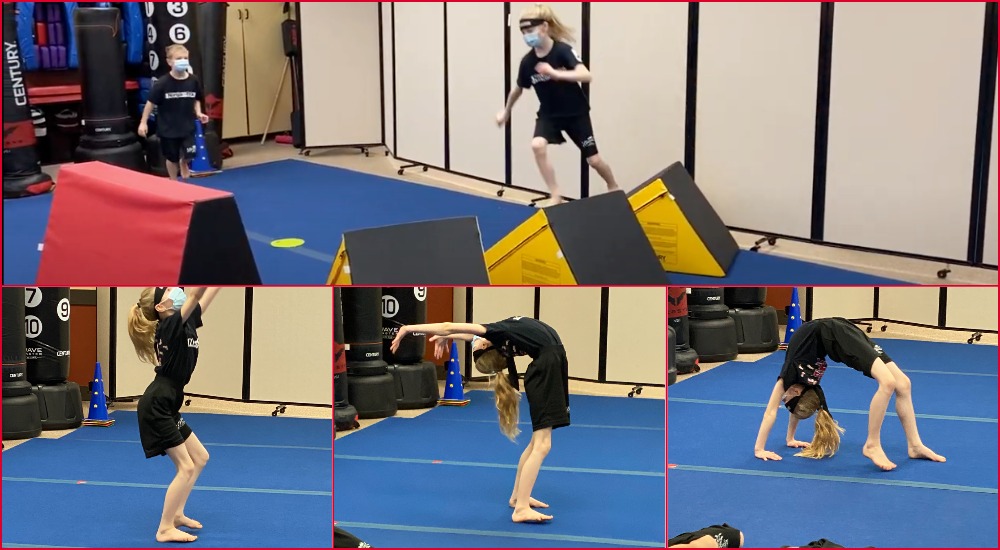 Sign Up Today For Ninja Trix at Academy Of Martial Arts!
For more information on the most exciting fitness program for kids, simply fill out the form on your screen. We can't wait to see you and your future Ninja at Academy Of Martial Arts!